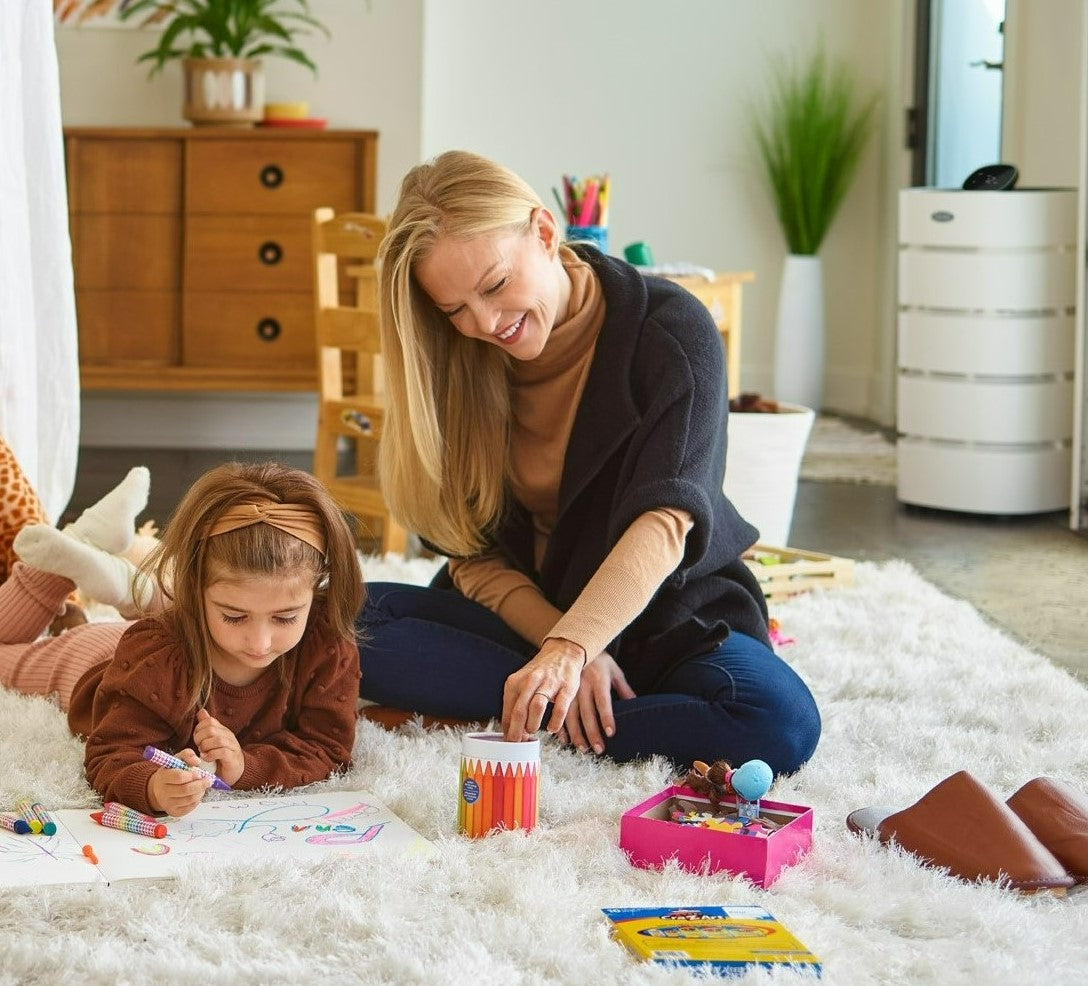 Choosing Energy-Efficient Products Might Help You Save Even More
In an effort to incentivize households to buy energy-efficient products, some utility companies across the United States may provide rebates upon the purchase of qualifying products, like our ENERGY STAR Carrier air purifiers.
Please note that rebates are proposed by local utility companies based on your location and are subject to change based on their terms and conditions. Contact your utility company for the most up to date information.
How To Use The Rebate Lookup Tool
What Is ENERGY STAR And How Do Products Earn The Label?
ENERGY STAR is the trusted, government-backed symbol for energy efficiency helping us all save money and protect the environment through energy-efficient products and practices.*

The ENERGY STAR label was established to:

- Reduce greenhouse gas emissions and other pollutants caused by the inefficient use of energy.
- Make it easy for consumers to identify and purchase energy-efficient products that offer savings on energy bills without sacrificing performance, features, and comfort.
Products can earn the ENERGY STAR label by meeting the energy efficiency requirements set forth in ENERGY STAR product specifications.*
Which Products Are Eligible For Rebates?